Product
MUGEN-COATING Flat Drill
High Efficient and Stable Drilling to Inclined Surface and Curved Surface!
MUGEN-COATING Flat Drill【MFD】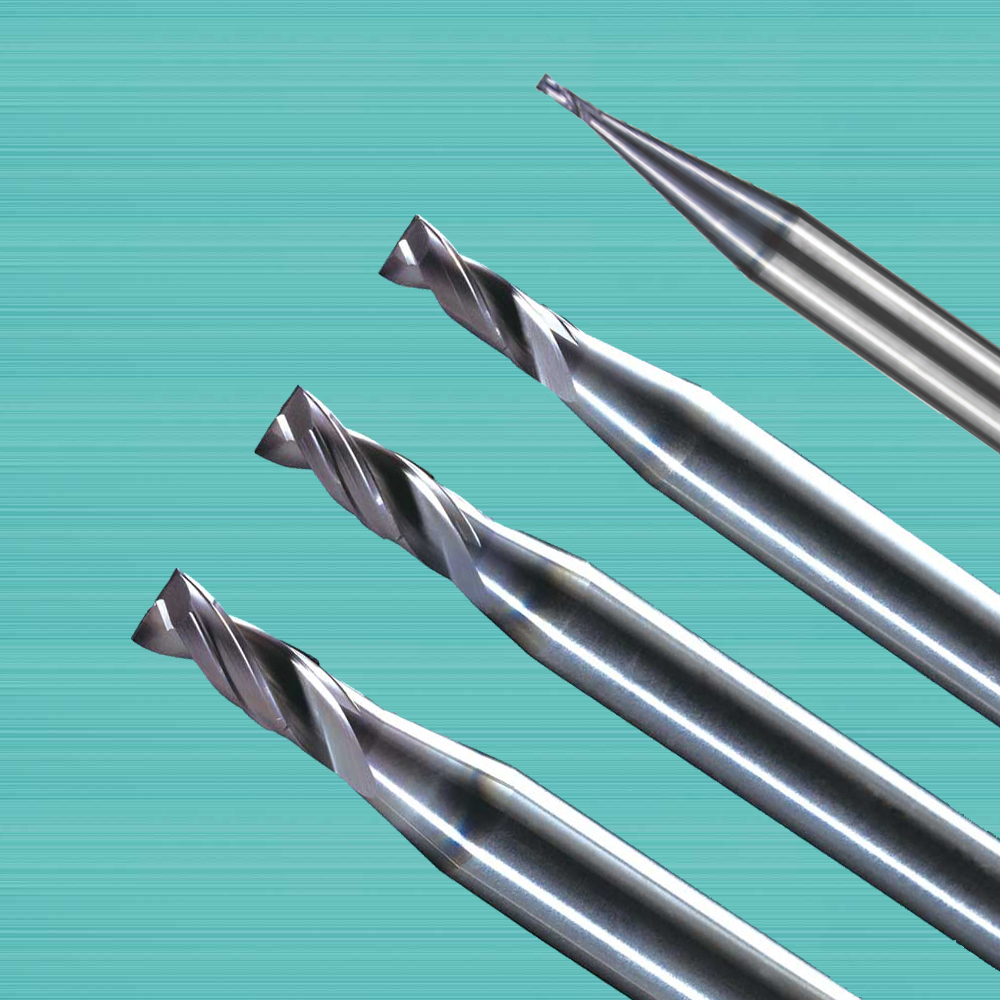 MFD makes much easier to drill to inclined surface and curved surface. Realizes stable and accurate drilling by adoption of thinning design (spiral thinning for φ1~φ2.9 / triple thinning for φ3~φ6), double margin (over φ2.6) and long neck design that developed to each size. With flat end teeth which flatten the bottom of blind hole, MFD is suitable for counter boring and pre holing of threading. Burr-less through holing is also available! MFD functions to improve efficiency and reduce work loadings of holing with reliable MUGEN-COATING for various scenes.
Applicable to Various Drilling Scenes