Product
MUGEN-COATING PREMIUM Series
MUGEN-COATING PREMIUM is TiAlN coating that specialized for hardened steels. Improved from MUGEN-COATING and succeeded in keeping characteristics of hardness Hv 3,600 and oxidation temperature 1,300°C which is enough to process high hard materials.
 High oxidation temperature brings high heat resistance, MUGEN-COATING PREMIUM known as also applicable for high heat-resistant steels recently.

Hardness(Hv)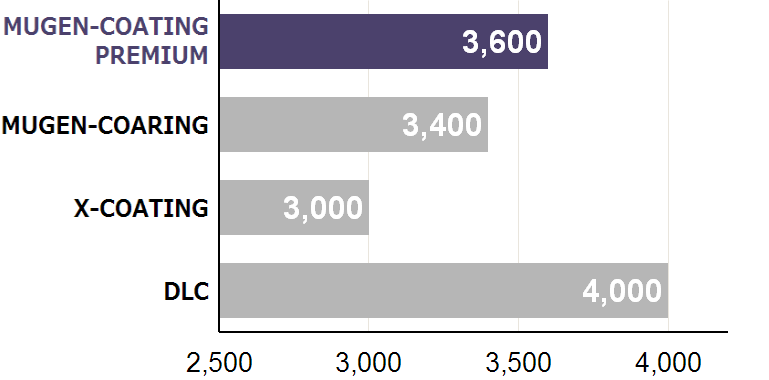 Oxidation Temperature(℃)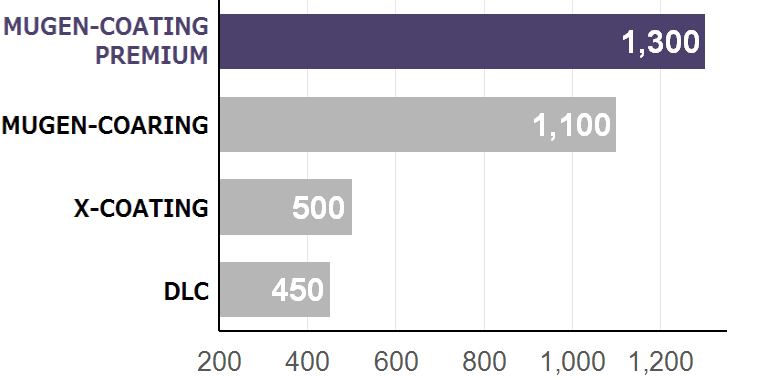 Comparison of Rigidity with Various Materials
MUGEN-COATING PREMIUM improved high rigidity of edge to specialize in cutting hardened materials.
[Material] HAP40 60HRC(Powder HSS)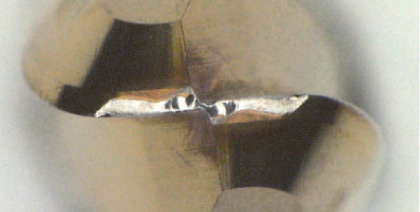 n:20,000min-1 Vf:1,600mm/min ap:0.15mm×ae:0.3mm
Oil mist Cutting time:18min Cutting length25m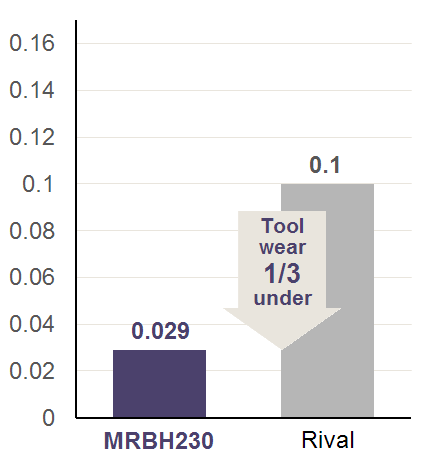 [Material] PD613 60HRC(SKD11)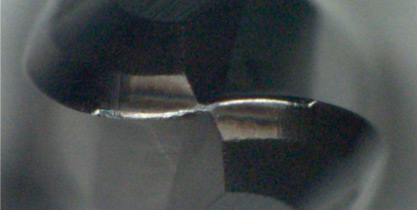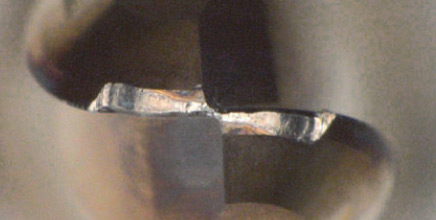 n:25,000min-1 Vf:2,000mm/min ap:0.2mm×ae:0.3mm
Oil mist Cutting time:62min Cutting length100m