Super Minimum Challange
keep on challenging!
NS TOOL supports a new challenge of Takushi Chikakane ? a man of challenge!
The world's fastest speed of 233.3 km/h on a 50 cc motorcycle, a world record that has not been broken since it was established in 2008. The Super Minimum Challenge is a project trying to challenge this world record. The stage is the vast white plain in Salt Lake City in the USA where the Bonneville Motorcycle Speed Trials is held every year. Takushi Chikakane, a film director, has been trying various minimum challenges in the 50 cc class and 125 cc class, and will take on another challenge. NS TOOL will participate in the project team as a specialist of high precision machining technology, empathizing with Chikakane's passion: "I want to break the world fastest record with Japanese high precision machining technology." to challenge the unexplored walls together.
Bonneville Motorcycle Speed Trials
Bonneville Motorcycle Speed Trials is a motor sports festival with over 100 years of history, acknowledged as one of AMA Land Speed Grand Championship. People can participate in the race with any vehicles as far as they have an engine. Challengers from all over the world pursue the fastest speed. It is a simple game in which participants in various classes from 50 cc motorcycle to a car with rocket engine fight battles for the title of the world's fastest record holder and their pride.
https://bonnevillespeedtrials.com/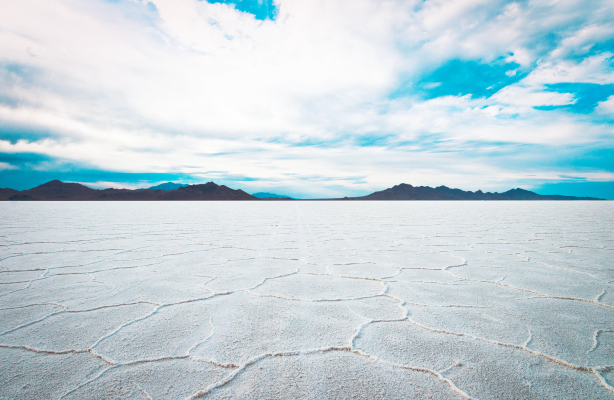 Project team
The team, led by Takushi Chikakane, a project leader, is comprised of a constructor, tuner, and various companies that support Japanese monozukuri, or production. The team will aim at breaking a record with All Japan technology and passion.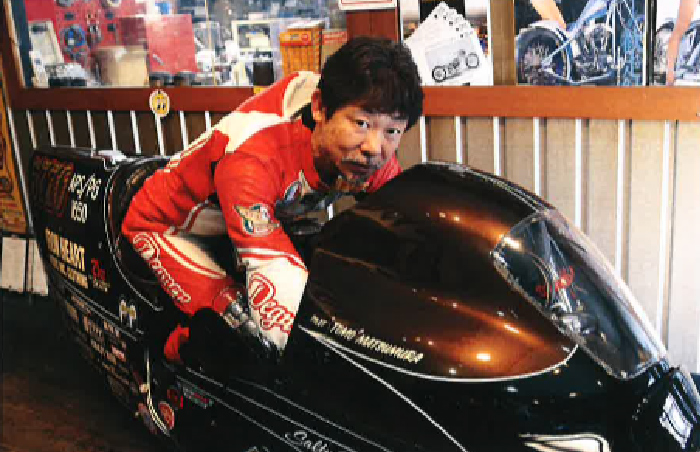 Project team leader
and pilot/ film director Takushi Chikakane
Born in Kobe in 1962. Writer and film director.
He is a record maker overcoming unexplored challenges with a motorcycle and electric car. He has created a number of works base on his experience.
Book: Around the world in 80 hours published by Fusosha Shinsho, etc.
Movie: Kiriko no Uta, Kyoryu no Uta, etc.


July 2018

Starting the project
August 2018

Participating in Bonneville Speed Week 2018 (125 cc class)
Period: August 25?30, 2018
August 2019

Participating in Bonneville Speed Week 2019 (50 cc and 125 cc classes)
Copyright © 2017 NS TOOL Co., Ltd. All rights reserved.